Repairing a vehicle

is no longer a problem

We are the first collaborative insurtech of Latam focused
on the repairs management.

INDUSTRY KNOW-HOW

INNOVATIVE SOLUTIONS

IMPROVED EXPERIENCE

TRANSPARENCY
IN MANAGEMENT
what we do
We design and develop digital solutions aimed at the insurance market focused on improving the repair management process and the experience of those who are involved in it.
how we do it
LATERAL
THINKING

We analyze current processes from different points of view to find new innovative answers to known issues.

TECHNOLOGICAL
INNOVATION

We apply disruptive technologies in the development of tools that allow to improve the current processes.

We base our solutions on the three following axis:

REAL-TIME
CONNECTION

We connect those who are involved in the claims management process in real-time, through a unique channel.
offices locations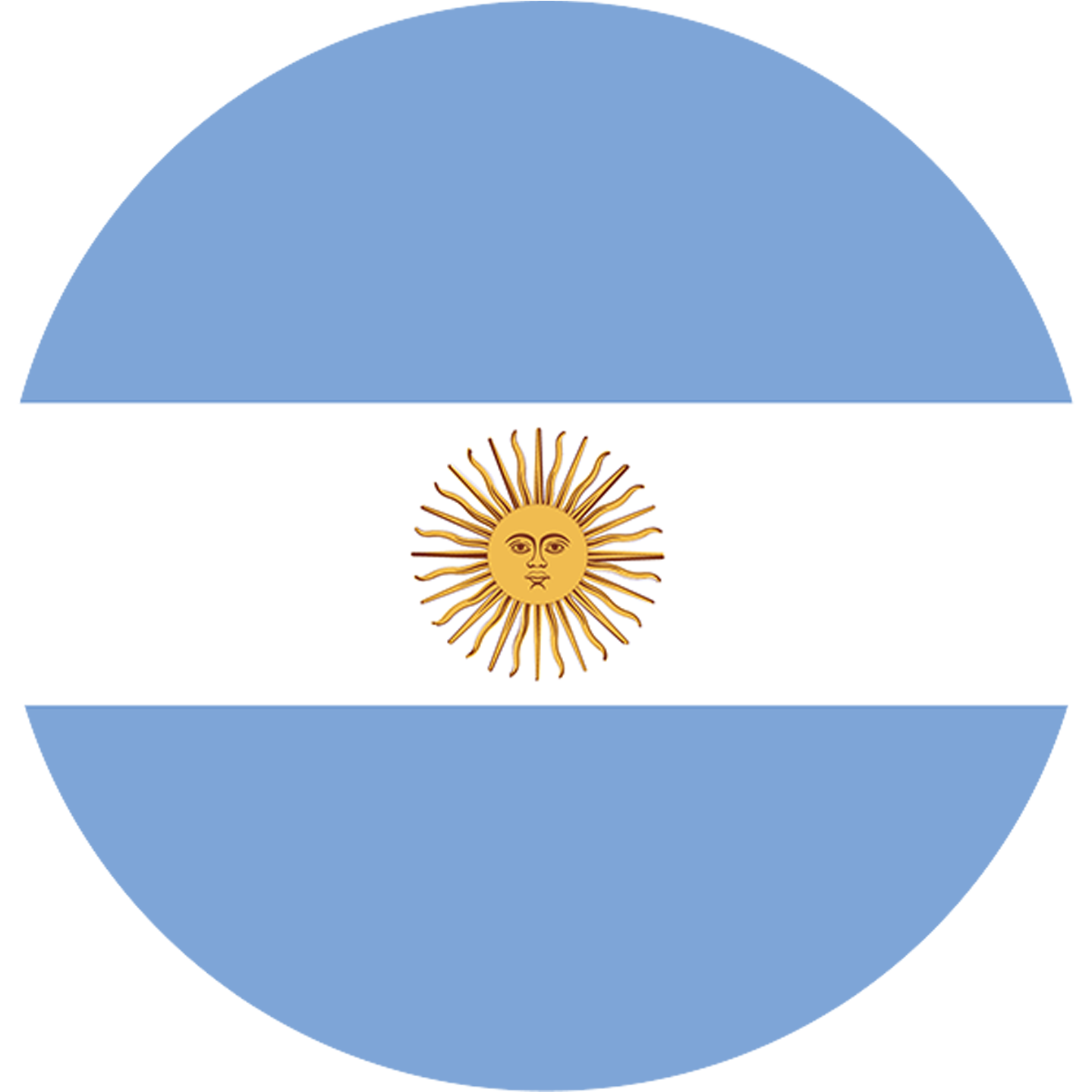 Buenos Aires - ARG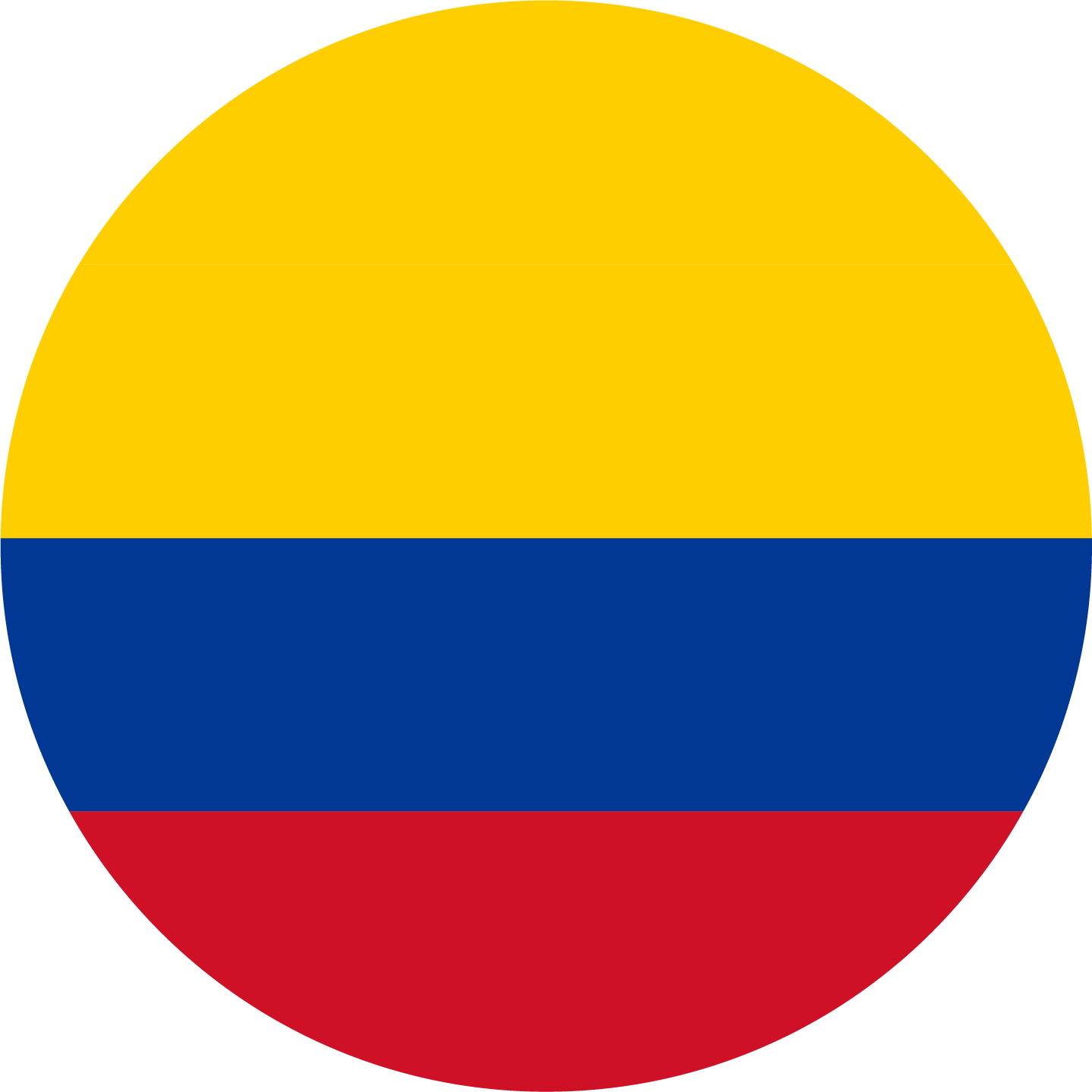 Bogotá - COL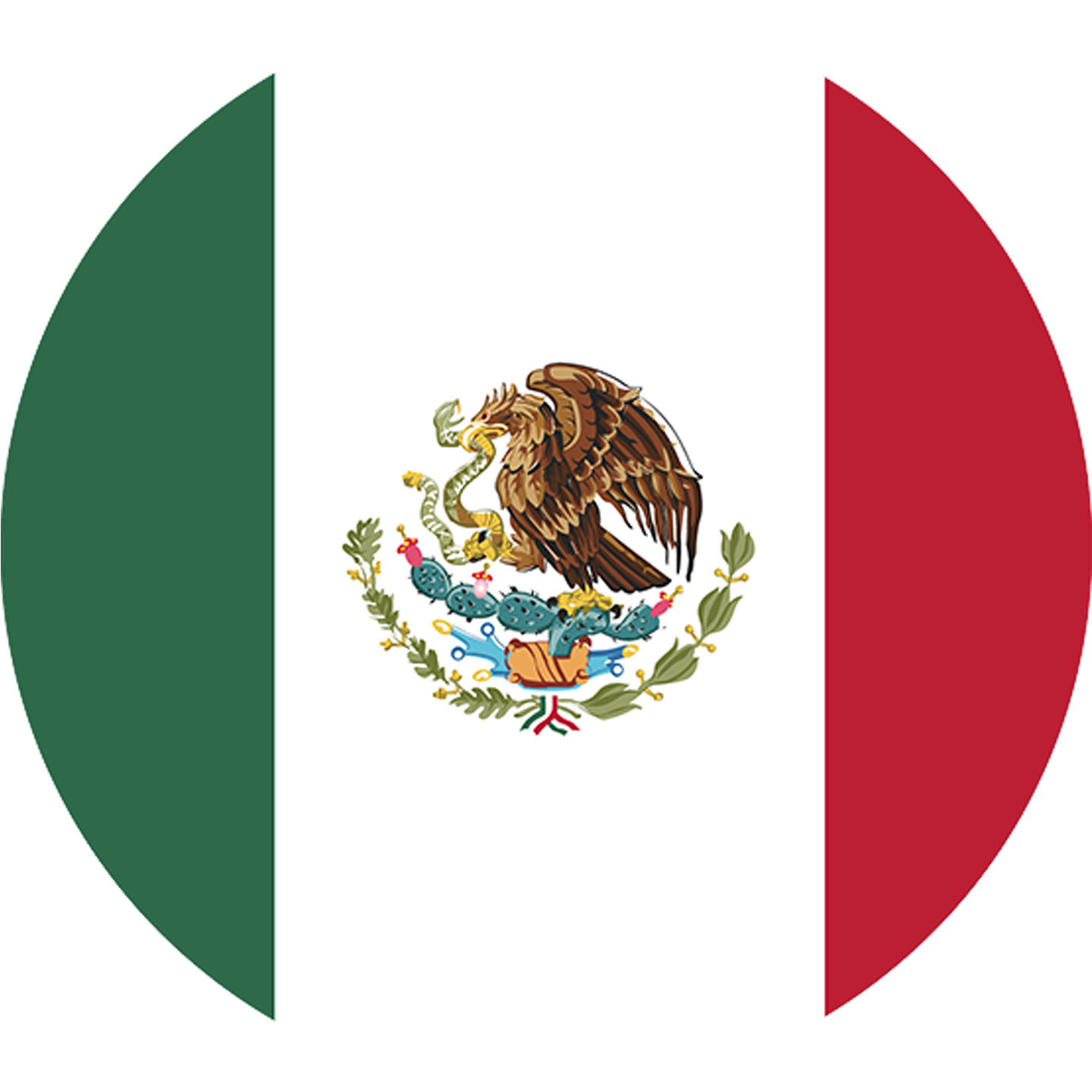 Cdad. de México - MEX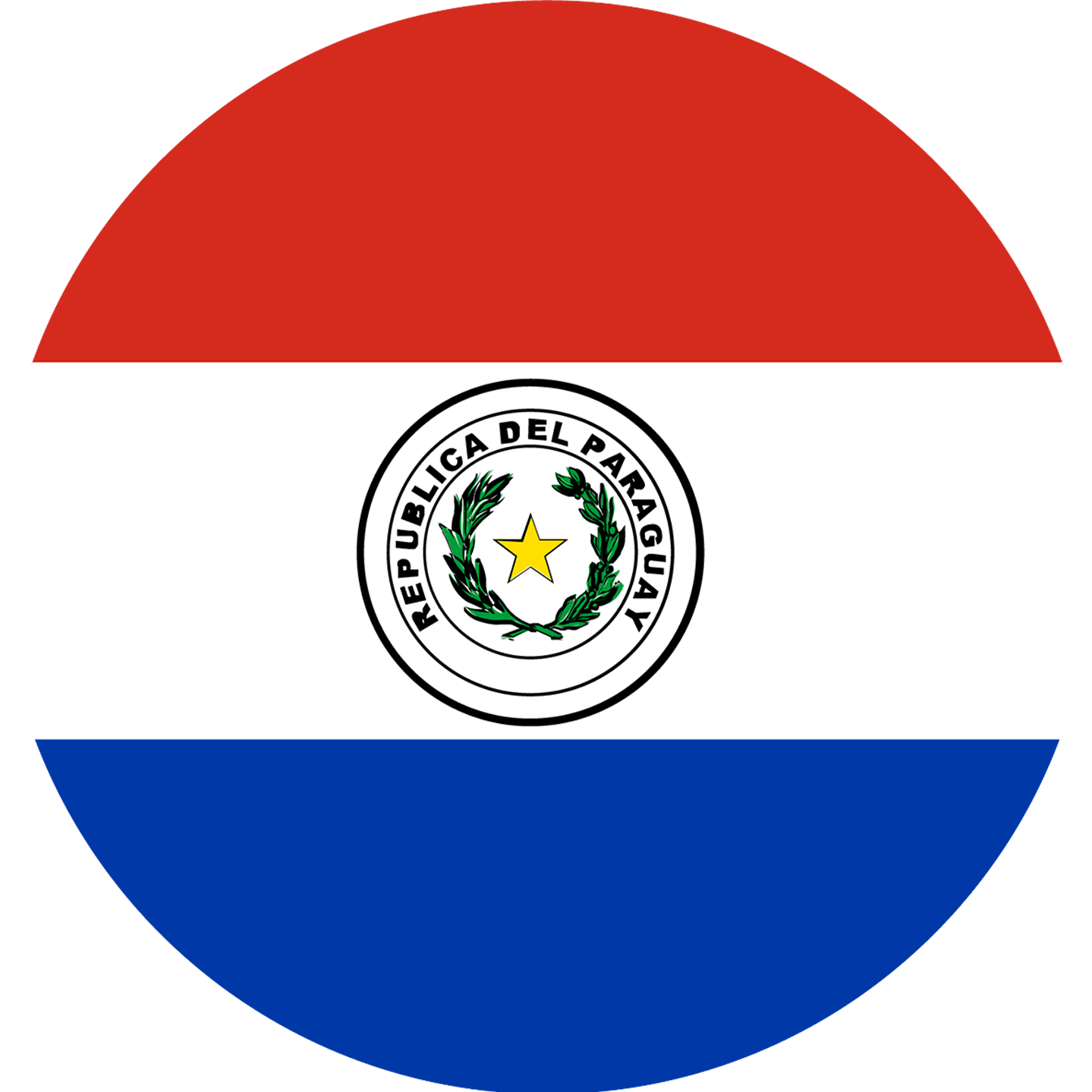 Asunción - PAR

Lima - PER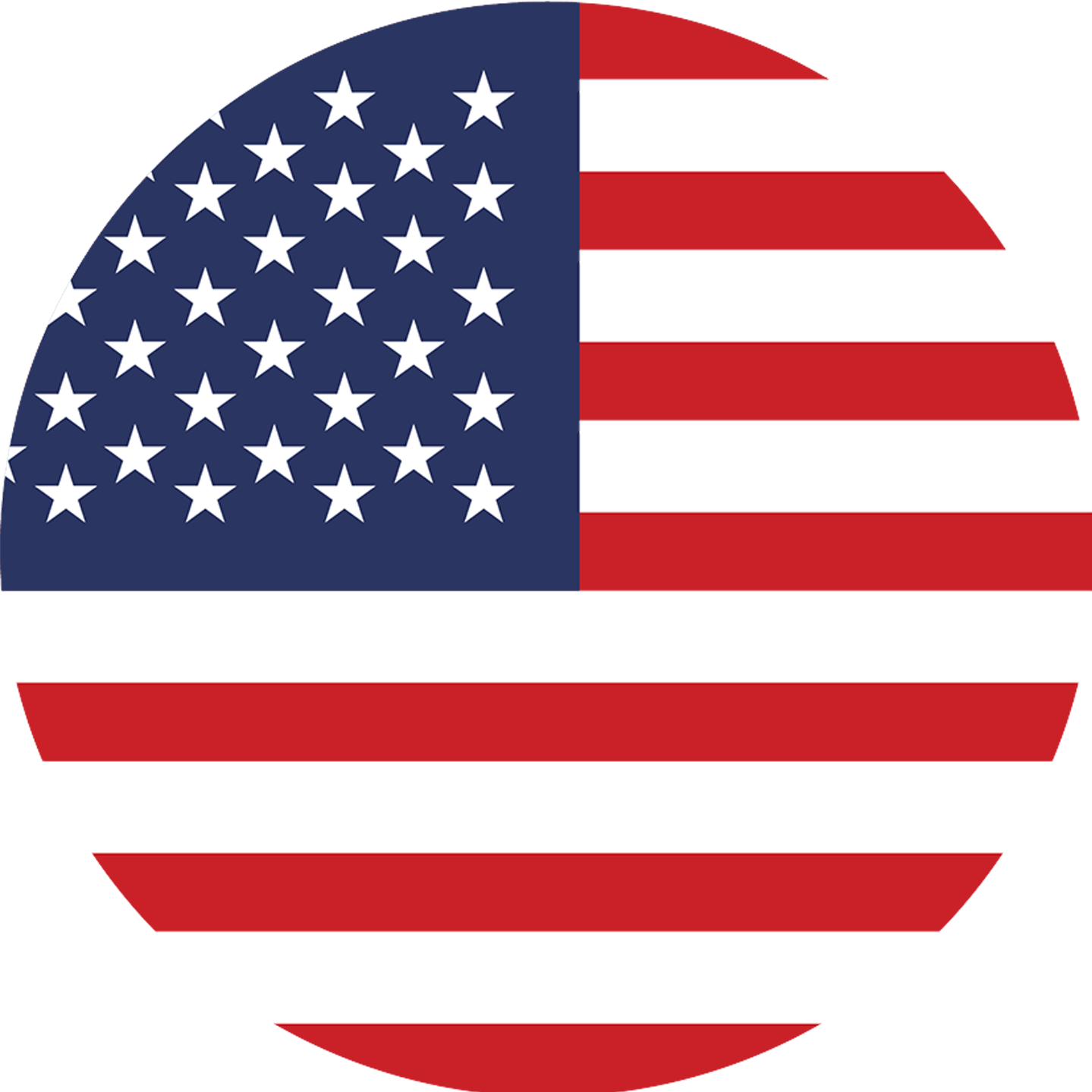 Miami - USA